---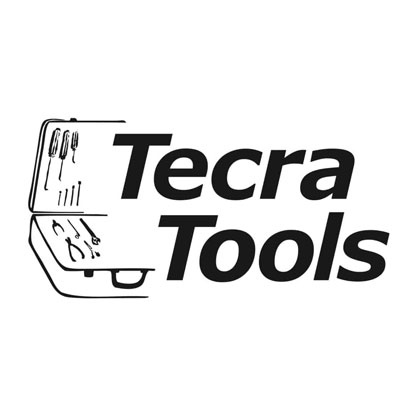 Overview
We are looking for a warehouse worker to participate in our warehouse operations and activities. Warehouse worker responsibilities include storing materials, picking, packing and shipping orders. The goal is to increase efficiency, profitability and customer satisfaction. Successful candidate will be an energetic individual who can pick and pack orders perfectly, to deliver high levels of customer delight. Candidate must be able to multi-task, be detail-oriented and able to thrive in an environment that is often fast-paced and demands consistency and accuracy. Applicant also must be an enthusiastic team player, a quick learner, organized, and willing to jump in.
| | |
| --- | --- |
| Reports To: | Warehouse Manager |
| Status: | Part-time Internship |
| Hours/Duration: | 10-12 Hrs/Week |
| Duration: | April – August, 2022 |
| Location: | 1500 Kansas Ave, Longmont |
| Compensation: | $15/Hour |
| Grade Level: | 11-12 |
| Prerequisites: | Manufacturing or Logistics |
| Slots Available: | 1 |
| Application Deadline: | Friday, April 8, 2022 |
Prepare and complete orders for delivery or pickup according to schedule
Receive and process warehouse stock products
Perform inventory controls
Keep a clean and safe working environment and optimize space utilization
Building and Configuring of Tool Kits
Report any discrepancies
Communicate and cooperate with supervisors and coworkers
Operate and maintain preventively warehouse tools and equipment
Follow quality service standards and comply with procedures, rules and regulations
Education & Certifications
HS diploma or concurrent enrollment in a relevant CTE pathway — manufacturing, etc.
Competencies & Abilities
Strong desire to provide superb experience for every customer
Proficiency in Microsoft Office and capable of learning new software
Good organizational and time management skills
Ability to lift heavy objects
Willingness to learn
---
Application Deadline: Friday, April 8, 2022
(You must be signed in to your SVVSD student email account to apply)
Questions?
If you have questions about this internship, please contact:
Kate Topham
CETC Counselor
[email protected]

Matthew Wiggins
Director of Community & Business Development
[email protected]
---
About Partner
Our company's core values include providing exceptional, value-added customer service to our clients, while maintaining a high level of excellence, integrity and a strong commitment to personal improvement and growth. If your values align with ours, we would like to talk to you! Because we're small, every single team member has a chance to play an important role in the company. We're not looking for bit players: we need stars!
---