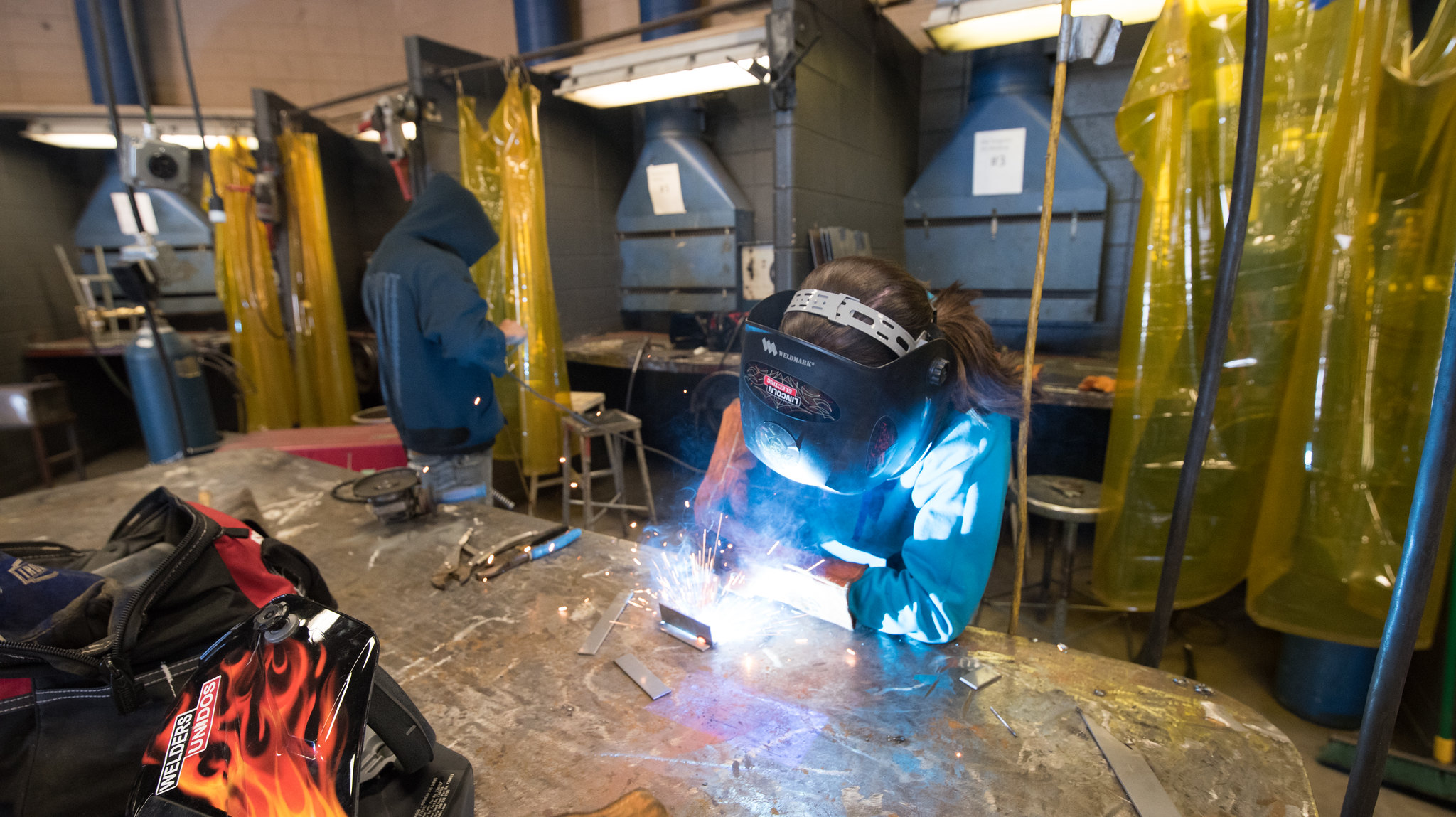 The Career Elevation
& Technology Center
Previously known as the Career Development Center, we are elevating future opportunities for students through real-world, hands-on experiences in pathways that are high-wage, high-growth, high-demand, and with a post-secondary trajectory.
Eight career pathways
Elevating the Future of Industry
Providing opportunities for student engagement in future-ready careers.
Rigorous Coursework
Quality educational programs are aligned with St. Vrain's rigorous graduation requirements in addition to postsecondary and workforce readiness competencies.
Technical Expertise
Students gain valuable technical skills which allow for a seamless transition to further education or employment through concurrent enrollment and industry certifications.
Extraordinary Opportunities
Students have the opportunity to participate in authentic work experiences such as project-based learning, job shadowing, clinical experiences, apprenticeships, and more.
Program Overview
Meet the Principal
CETC Calendar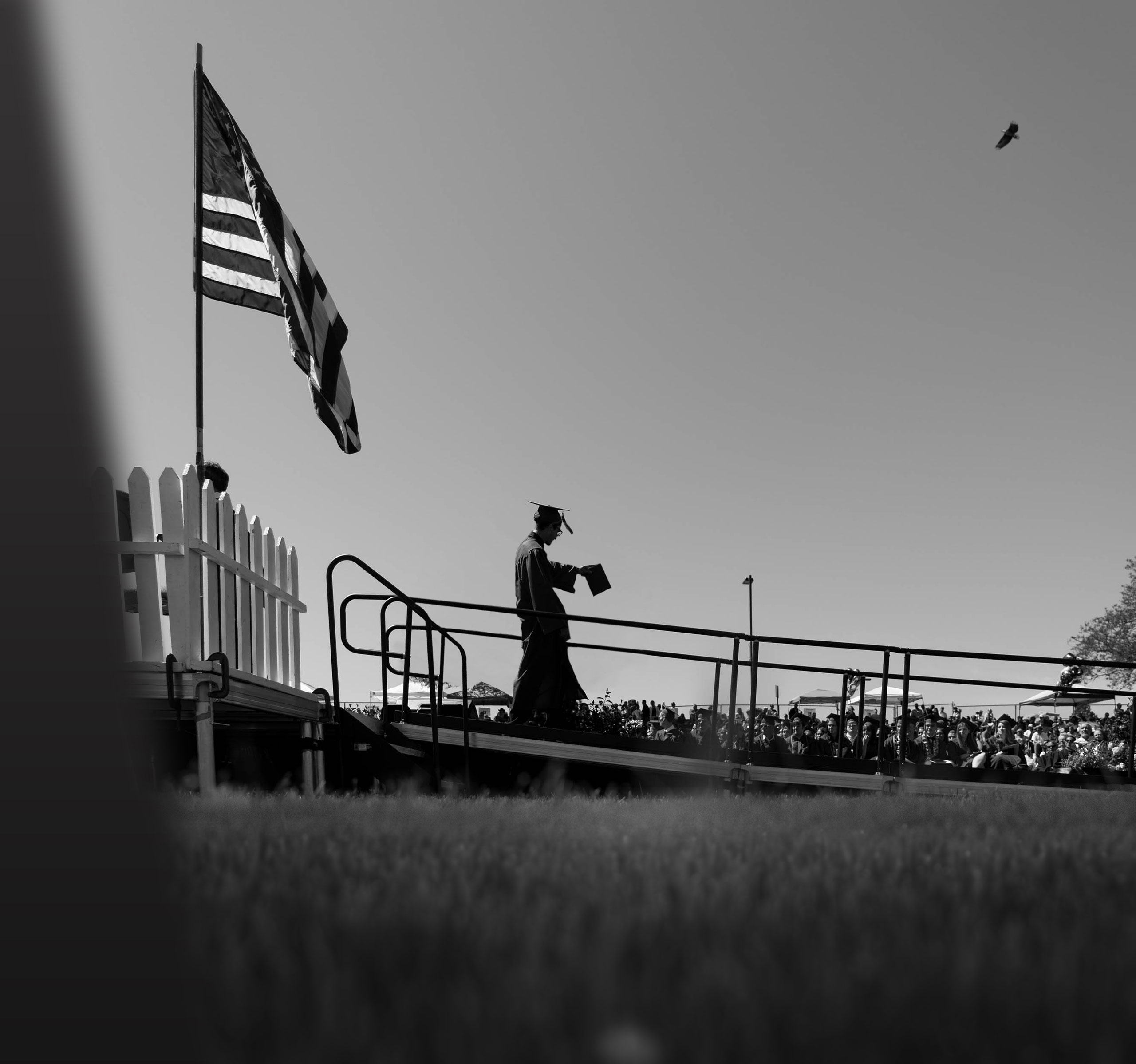 Contact Us
Have a question or comment? Send us a message and we will get back to you as soon as possible.
Postal address

1200 S. Sunset St.

Longmont, CO 80501
Looking for a career? View all job openings.