Work-based learning experiences help to expose and engage students in post-secondary career pathways so they are more engaged in planning for their futures. St. Vrain Valley Schools is committed to building and strengthening relationships with businesses to enhance programming and learning aligned to the demands of industry and business.
Below are district approved opportunities, including job shadows, internships (paid/unpaid), and project teams.
In addition to work-based learning opportunities, students preparing to graduate can also find open, entry-level positions with local businesses.
Student Resources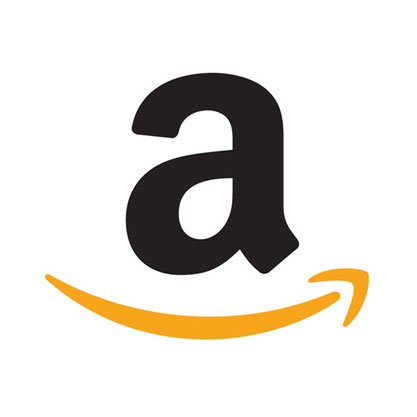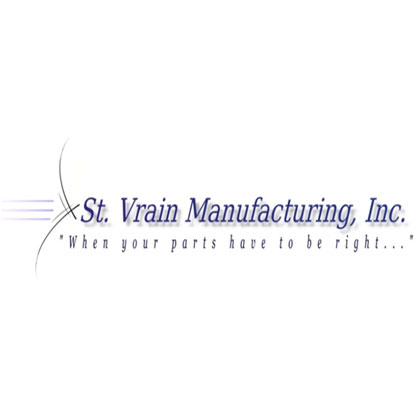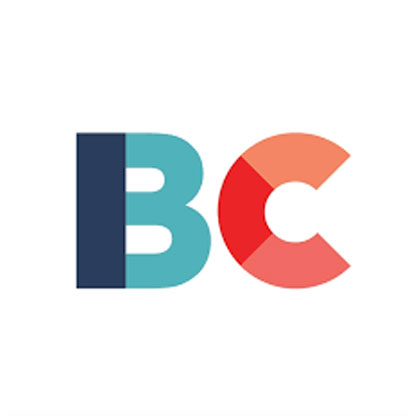 ---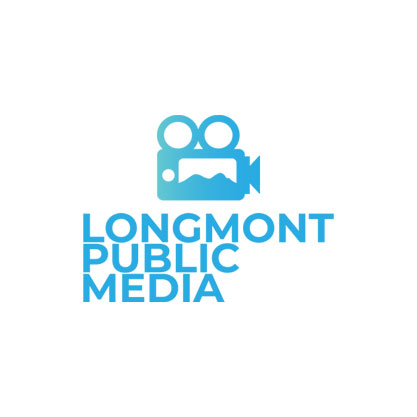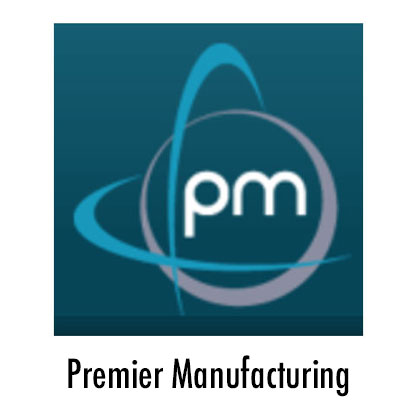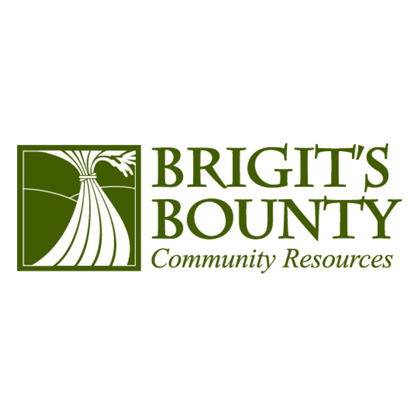 ---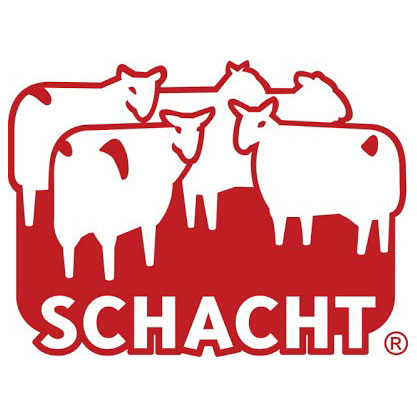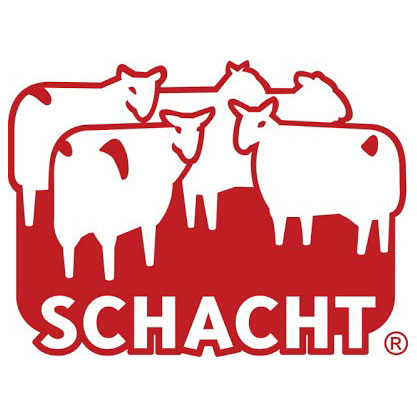 ---