Growing Success: CETC's Agricultural Program Cultivates Academic Excellence and a Bright Future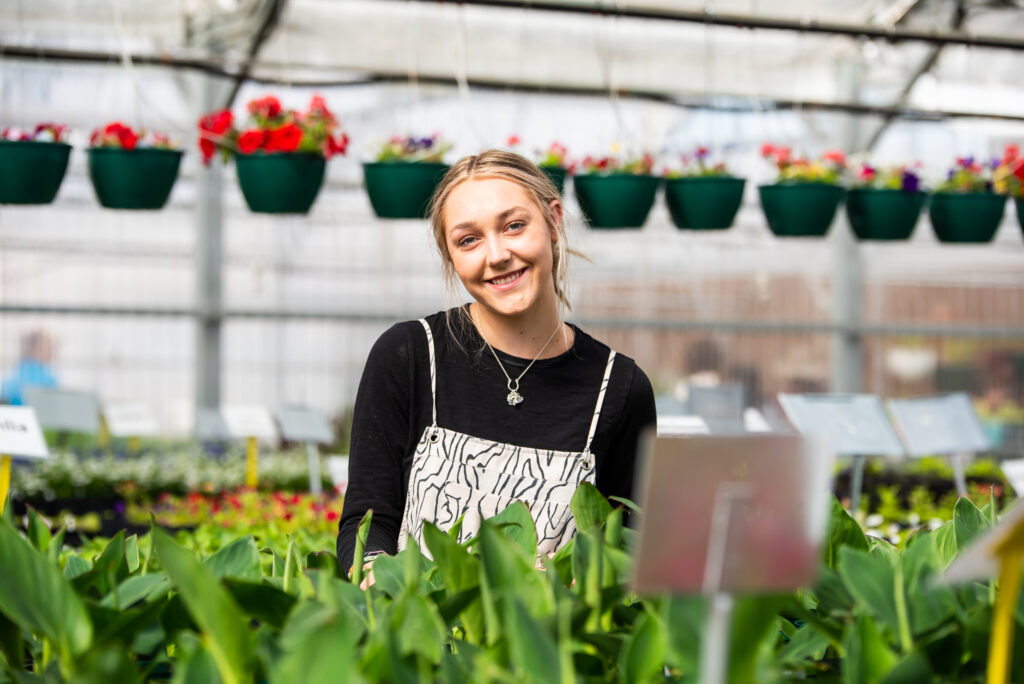 For over a century, formal agriculture education has been an integral part of public education, offering students a vast number of opportunities to explore the science, business, and technology of plant and animal production. While some may associate agricultural education only with traditional farming and ranching, it actually encompasses a diverse array of career options in agriculture, food, fiber, and natural resource systems.
By combining classroom instruction, work-based learning, and student leadership, agricultural education provides students at the Career Elevation and Technology Center (CETC) with hands-on experience and opportunities to develop leadership skills, gain practical experience, and prepare for successful careers. Today, over 800,000 students are enrolled in formal agricultural education programs across the country.
The National FFA Organization is one of the key components of agriculture education, providing a platform for students to explore their interest in a wide range of agricultural career pathways. By emphasizing leadership development, personal growth, and career success, the organization helps its members to develop their unique talents and achieve their goals.
Every year, there are approximately 100 Agriscience students that contribute to the success of the CETC's plant sale. "The annual plant sale is more than just a fundraiser for our agricultural program, it's a tradition deeply rooted in our community," shared Lauren Hart, Agriscience Instructor. "Our students gain practical skills in plant anatomy, scientific classification, and business planning, all while working together to bring the greenhouse to life."
Proceeds from the plant sale will go directly towards supporting the agriculture program for next year, allowing students to continue to learn and grow as they cultivate their green thumbs. Funds will be used to purchase seeds, soil, and other necessary supplies for the program, as well as to help cover the cost of field trips, and other learning opportunities.
The annual plant sale is just one way that the program is giving back to the community, and helping to ensure that future generations have the knowledge and skills necessary to continue to cultivate a sustainable future. For Hart, "this event showcases the hard work and dedication of our students as they prepare to sell over 40,000 plants to the community."
2023 Plant Sale Details:
Dates/Time: May 5-6th and 8-12th, 9:00 a.m. – 4:00 p.m.
Location: Career Elevation and Technology Center, 1200 South Sunset St.,- Follow the signs in the parking lot to the greenhouse around the south east of the building
Cash or Check only
Annual bedding plants, geraniums, hanging bakers, patio planters, herbs, vegetables, perennial, succulents, and house plants