Horticulture and cosmetic lab assistant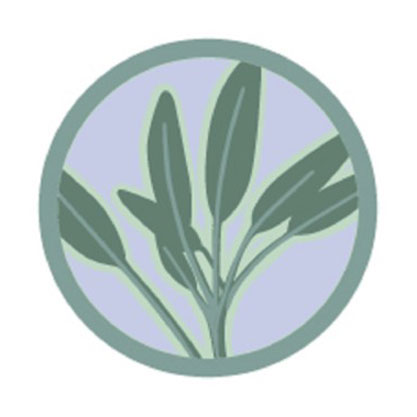 Overview
Colorado Aromatics is a natural skin care line. During the summer, they grow herbs on their farm to use in products. They also manufacture skin care products and ship them to customers. The horticulture and cosmetic lab assistant will learn to identify, grow, and trim various herbs such as lavender and learn their uses. This position will also learn how to harvest, dry, and process the herbs for the lab. In the cosmetic lab, this assistant will help with making herb extracts, weighing ingredients, and making skincare products. This position will then ship orders, provide excellent customer service, and help with the company's social media accounts.
Reports To:
Cindy Jones, owner
Status:
Part-time Internship
Hours/Duration:
10-12 Hrs/Week
Duration:
May – August, 2022
Location:
(Farm) 13651 N 115th St., Longmont
(Lab) 340 Lashley, Unit 220, Longmont

Compensation:
Unpaid / Up to 60 hours
Grade Level:
11-12
Prerequisites:
Agriculture Coursework
Slots Available:
1
Application Deadline:
Friday, April 29, 2022
Learn to identify various herbs and learn their uses
Learn how various herbs grow
Learn how to trim lavender and start new plants
Identify weeds and learn techniques of removing them
Learn how to harvest & dry herbs
Learn how to process herbs/ remove leaves
Observe and help with distilling
Learn about greeting customers/ customer service
help making herb extracts
Help with weighing ingredients / making skincare products
Shipping orders
Social media
Education & Certifications
HS diploma or concurrent enrollment in a relevant CTE pathway – Agriculture
Competencies & Abilities
Friendly, approachable, able to talk to customers
Interest in farming and/or skincare products
Desire to learn
Additional Details
Applicant needs to have the physical ability to lift 50 pounds, as well as bending to handle weeding and tools
---
Application Deadline: Friday, April 29, 2022
(You must be signed in to your SVVSD student email account to apply)
Questions?
If you have questions about this internship, please contact:
Kate Topham
CETC Counselor
[email protected]

Buck Webber
Assistant Principal
we[email protected]
---
About Partner
http://www.coloradoaromatics.com
Colorado Aromatics – Skincare blog
---