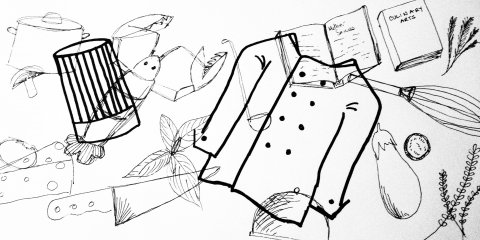 The Career Elevation and Technology Center Family, Career, and Community Leaders of America (FCCLA) chapter is having a restaurant naming contest.
The contest is running from October 15th to the 30th. The writers of the top three names will be chosen and given prizes by our CETC FCCLA chapter.
We welcome ALL students to participate.
A table will be set-up at the front of the CETC so that students can submit names and ideas.