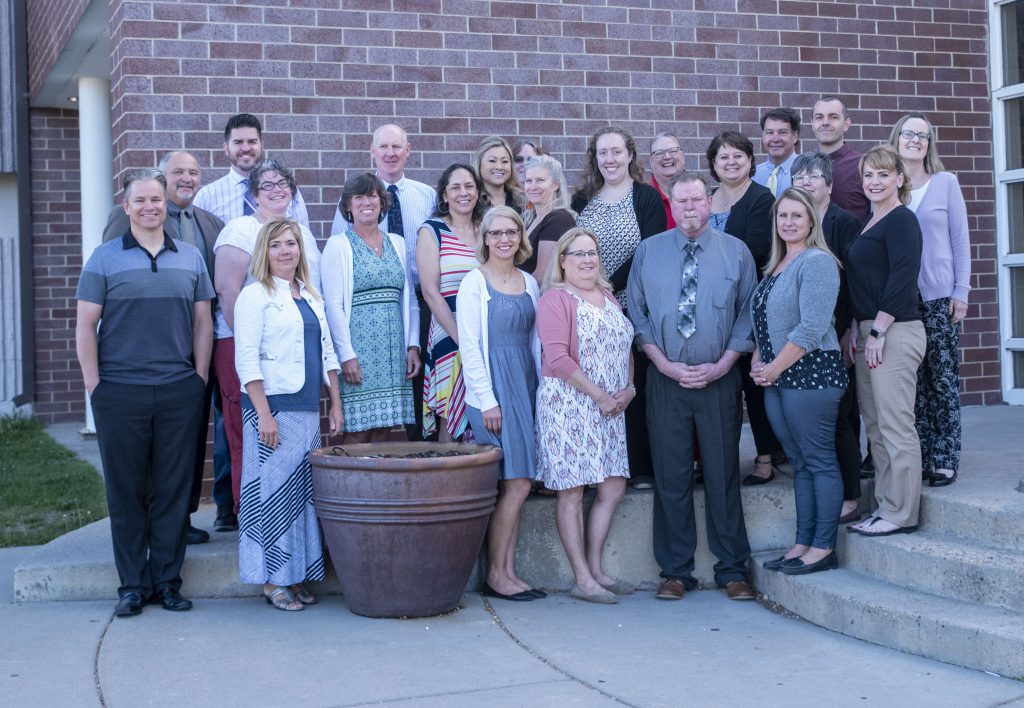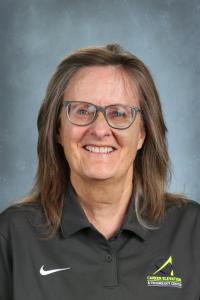 Title

Registrar & Attendance Clerk & Counseling Secretary

Phone

303-772-3333 x57108

Email

Departments

Counseling
Office

Education

University of Wyoming: B.S. Business Management

Bio

I'm Susan Berger, and I'm the Career Elevation and Technology Center's counseling office secretary, registrar and attendance clerk.  I've been at the Global Acceleration Campus for 17 years.