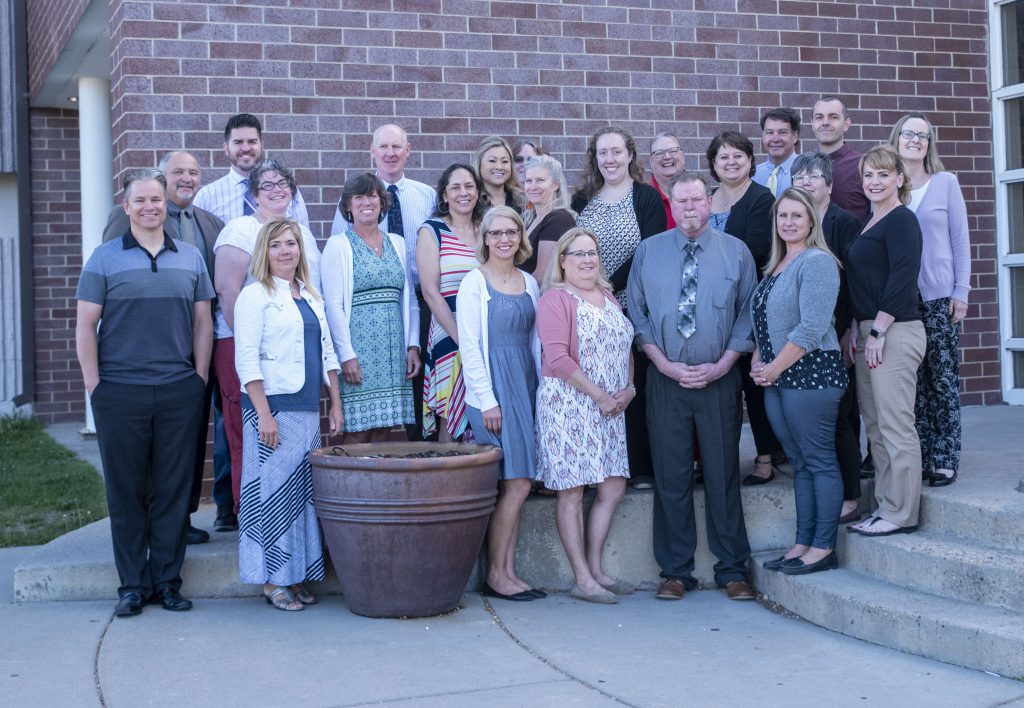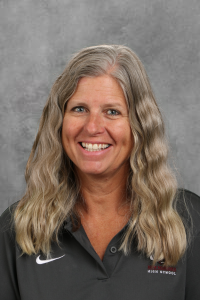 Title

Special Education Liaison

Phone

303-772-3333 X57131

Email

Department

Special Education

Education

BA History/Secondary Education from Western Colorado University
MA Special Education from University of Northern Colorado

Bio

I'm Sarah Moore, and this is my second year as the Special Education teacher for New Meridian High School and my second year as the Special Education Liaison for the Career Elevation and Technology Center. I have been an educator for 19 years. One thing I love about our campus is the opportunity to work with all the staff and meet students from all the different high schools in our school district. In my free time, I enjoy reading.