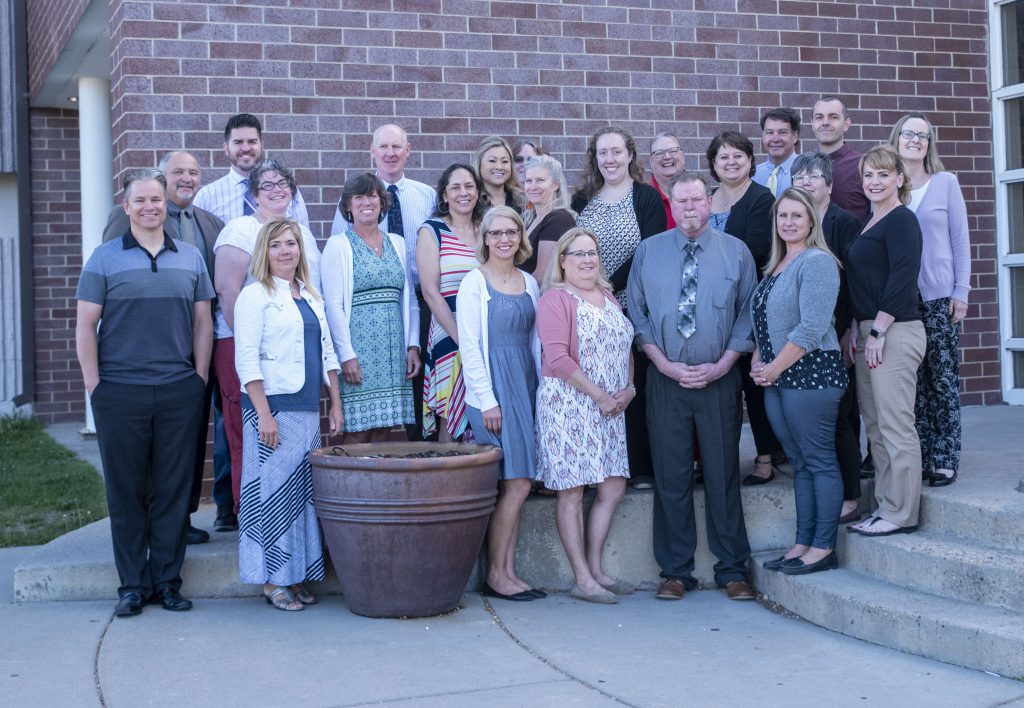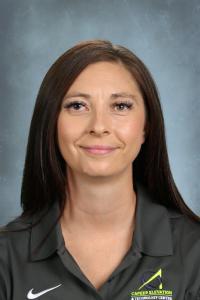 Title

Health Sciences Teacher

Phone

303-772-3333 x57123

Email

Department

Health Sciences

Education

Front Range Community College: Licensed Practical Nurse
CNA, LPN, Medical Receptionist, Clinical Supervisor

Bio

I'm Jennifer Moreno, and I've been teaching a total of 4 years, all of them at Career Elevation and Technology Center. I teach Medical Office Administration, Disease Process and treatment, Nursing Assisting, and Introduction to Healthcare/Medical Terminology. In my free time, I enjoy being outside and spending time with my family. I graduated from Skyline High School and grew up just east of Longmont. It is a privilege to be able to educate our future healthcare providers in the same district I attended as a child. One thing I love about teaching at Career Elevation and Technology Center is the students we serve, and the staff here are committed to our students. We are lucky enough to work with students that are truly invested in their education and I am able to share my passion for healthcare with them.