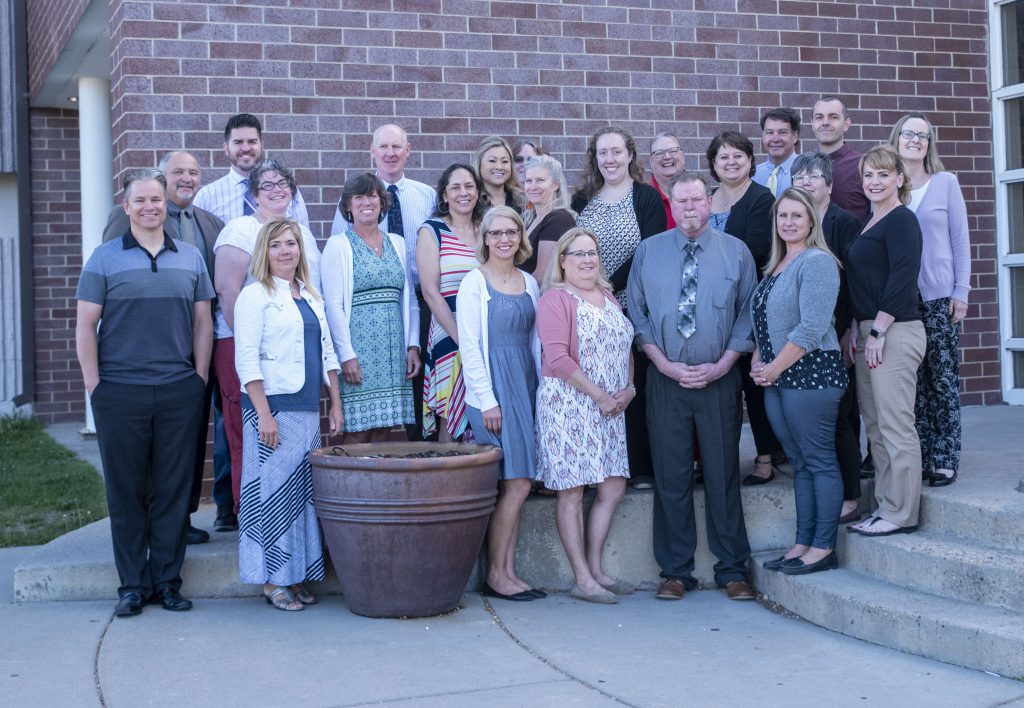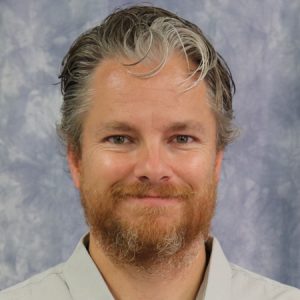 Title

Assistant Principal

Phone

303-772-3333

Email

webber_charles@svvsd.org

Departments

Administration
Administration

Bio

After spending 12 years in the United States Marine Corps and working in residential construction, I started in the educational arena in 2002 spending my first year teaching 7th Grade Language Arts at Niver Creek M.S in Adams12. From there, I moved to Bollman Technical Education Center, teaching high school Construction, Mathematics, and Physics classes for the next 12 years. After 13 years in Adams12, I was ready for a new challenge and moved over to Prairie View High School to start a construction program there. I made the transition to administration and SVVSD in the fall of 2015 and have been here since.


While I was born in Chicago and love their sports teams (Go Cubs!) and enjoy going back to visit, I have been in Colorado since I was 11 and consider it my home. I went to Central High School in Grand Junction, got my Bachelor of Science degree from Metropolitan State University in Denver, and my Masters in Educational Leadership at Western State University in Gunnison. I love the outdoors and try to spend my free time there with my family as much as possible.


I love working here in SVVSD and feel like it is my home. The ability to work both at Olde Columbine and the CDC provides a wealth of experiences and unique opportunities working with staff, students, and community of SVVSD that makes for a challenging and rewarding career.