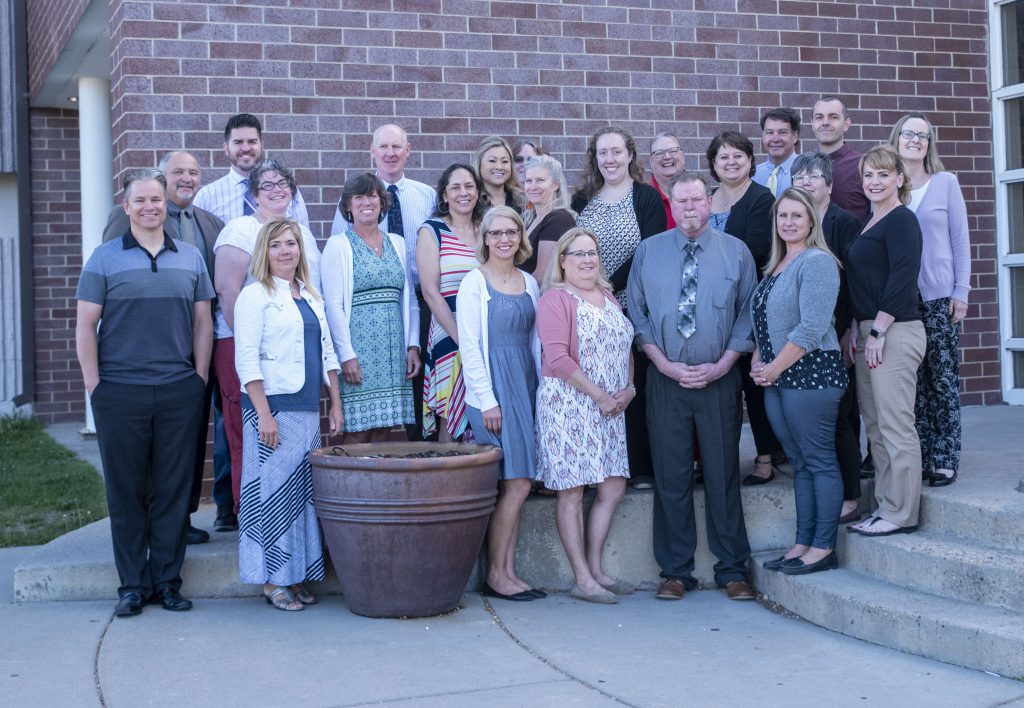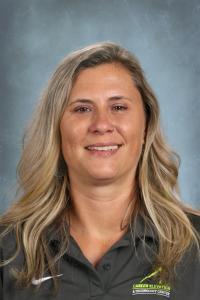 Title

Industry Certification Facilitator

Phone

303-772-3333 x57171

Email

Department

Support

Education

Associates in Accounting from Colorado Technical University

Bio

I'm Brande Charnoff, and this is my third year at the Career Elevation and Technology Center. For the past two years, I served as the Instructional Paraprofessional in our AgriSciences program, supporting our animal and plant pathways. This year, I am excited to step into the role of CETC's Industry Certification Facilitator, as part of the governor's Opportunity Now grant. One thing I love about working at the CETC is collaborating with our dedicated staff, who work hard to provide an inclusive learning environment that helps foster and support students in career paths outside of high school. In my free time, I enjoy traveling. Outside of school, my family and I manage our own farm – we grow grass hay and tend to various animals, from horses to poultry.