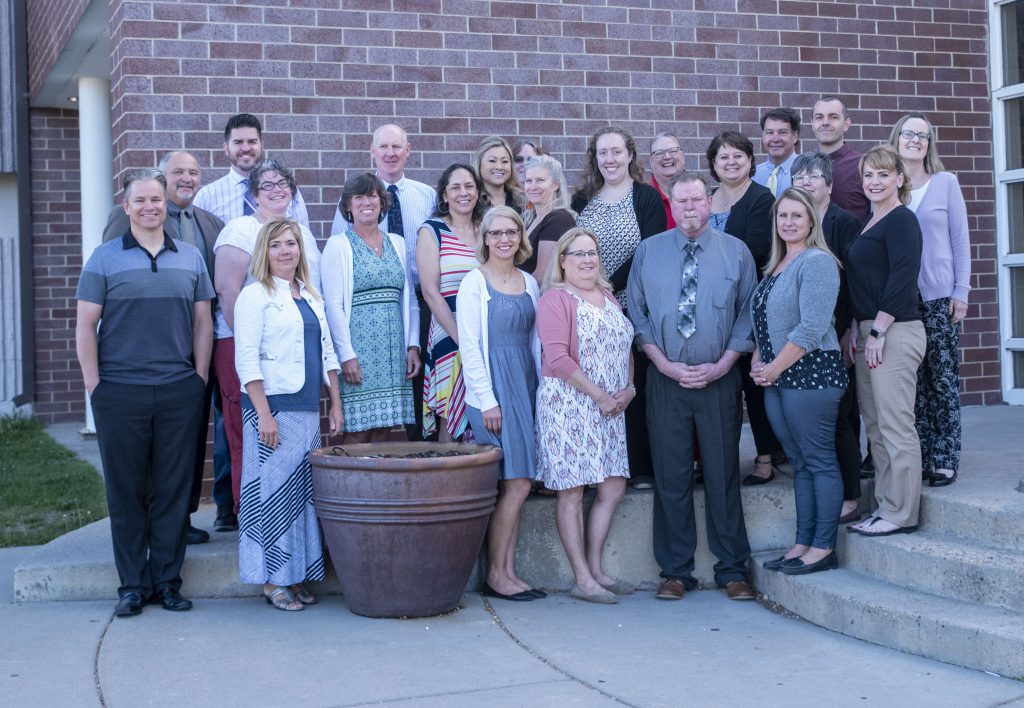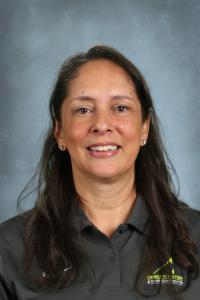 Title

Prostart Teacher

Phone

303-772-3333 x57134

Email

Department

Prostart and Culinary Arts

Education

Moorpark Community College: Business Management
Colorado State University: TAP Program
ServSafe Certified Instructor & Registered Proctor
ServSafe Food Production Manager Certification
ServSafe Food Allergen

Bio

I'm Yvonne Justice, and I've been teaching a total of 16 years, all of them at Career Elevation and Technology Center. I teach ProStart 1 and ProStart 2. I won the 2019 Colorado ProStart Teacher of the Year Award. In my free time, I enjoy traveling, gardening, skiing, and doing yoga. One thing I love about teaching at Career Elevation and Technology Center is how our colleagues care about all of our students' success! We all motivate, inspire, and push each other to grow ourselves and empower our students in technical education.